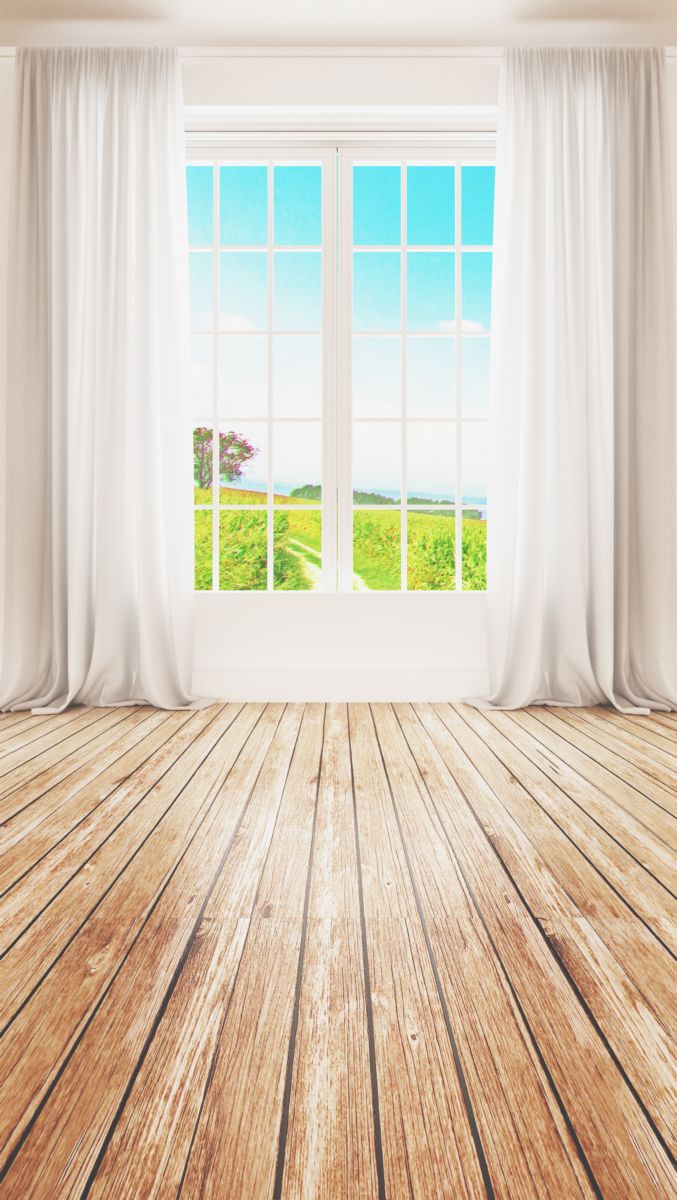 About Double Glazing
Wolverhampton
Leading the home improvement business in Wolverhampton is Double Glazing Wolverhampton. Our reputation as a dependable company has developed over the years by word of mouth, so if you want to revamp your home, you've come to the right place. Right from the beginning, we have been all about double glazing in Wolverhampton and have had a commitment to delivering quality and genuine customer service to all our customers. We have successfully obtained a highly regarded place for the quality of our double glazing products.
We have a group of enthusiastic and talented staff who take great pride in giving a great service at a price that is affordable. Our trademark excellent quality products and services emanates regardless of the style, function or price.
---
With half a century under our belts and still going strong with our reputation from customers for good service and high quality products. If you need more information about Double Glazing Wolverhampton and the way we can advise you, ring us on 01902 928644.
---
Who are Double Glazing
Wolverhampton

?

Being one of the leading home improvement companies, every single job is important to us.
Why Choose Double Glazing
Wolverhampton
Quality - To make sure that all our goods pass as top quality goods in the industry, we comprehensively check them for any unlikely defects.
What Double Glazing
Wolverhampton

Do?

Fully insured with warranties and guarantees.
---
No task is too much for our team and the professional way in which we operate will give you confidence in our abilities. We are fully approved by the appropriate accrediting body and have comprehensive business insurance. We also offer generous hardware warranties and service guarantees. The company employs people who share our commitment to quality and excellent customer service.
Our employment opportunities are varied and we have roles spanning sales, business and manufacturing. Our commitment is to give everyone equal opportunities. Our online footprint is certainly gaining ground via partner recommendation which gives us exposure to more customers. If you would like to discuss working with us please call 01902 928644 for a chat. We are passionate about our environment at Double Glazing Wolverhampton and we continually strive to protect it.
Your house is undoubtedly a place that offers you comfort, is a reflection of what you're about and provides much more than a simple living space. When you are looking forward to implementing any changes, especially related to your windows or doors, you would want to work with a reputable company which can operate at a high standard. Work carried out by Double Glazing Wolverhampton are customised by your needs. We manufacture each door and window to be the right fit by customising it according to the customer's specifications. Returning clients contribute to 30% of our sales each month when they purchase more products to upgrade their homes and we have a lot more customers who applaud and recommend our business to their relatives and acquaintances. We have hundreds of thousands of customers and we take pride to say that they would gladly recommend us to their family and friends and 30% of our monthly sales are customers who are returning to buy more home improvement products- could there be a better quality endorsement of our products and service?.